About us

BIORUS is a leading medical products and services provider headquartered in Dubai Science Park, United Arab Emirates. The company was established in 2012 and restructured in June 2020 and provides professional services for diagnostic and research laboratories in the UAE and across the MENA region.

We are focused on supplying a broad portfolio of leading global healthcare brands and best-in-class diagnostic products and machines across all areas of Molecular and Microbiology diagnostics.

We deliver and tailor innovative and advanced solutions to governmental and private sector clients such as hospitals and healthcare centers, clinical laboratories, local forces and police, academic and research institutions, agricultural and veterinary institutions.
VISION
To become the most trusted and confidant corporate partner of healthcare and life science institutions in the MENA region.
MISSION
We leverage our scientific knowledge and medical expertise to develop tailored solutions that exceed our customer's expectations and we deliver high-quality products and services that enable the growth of our partners.
VALUES
Boldness: We foster an environment of creativity in experimentation, our team is continuously seeking innovative ways to enhance healthcare and provide value to our customers.

Integrity: Credibility is the key to our success; therefore, all of our processes, decisions and actions are ultimately driven by integrity. We are honest and forthright in all our dealings and interactions.

Ownership: We take full responsibility for our performance and acknowledge accountability in all situations. We strive for continuous improvement, believing that reliability, competence and discipline are keys to distinction.

Reliability: We take responsibility for our promises and manage our commitments seriously. We communicate clearly and transparently and continuously pursue the highest standards and work ethics to deliver our promises.

Unity: We believe in teamwork and the limitless possibilities of collective energy. We place collective goals ahead of personal targets and combine our skills to ensure meaningful cooperation that supports the group's success.

Solidarity: We strive to deliver value by listening first, demonstrating expertise, and offering high experience solutions. We support our clients in their challenging times and commit to always provide high quality, on-time services and products.
MEET OUR LEADERSHIP TEAM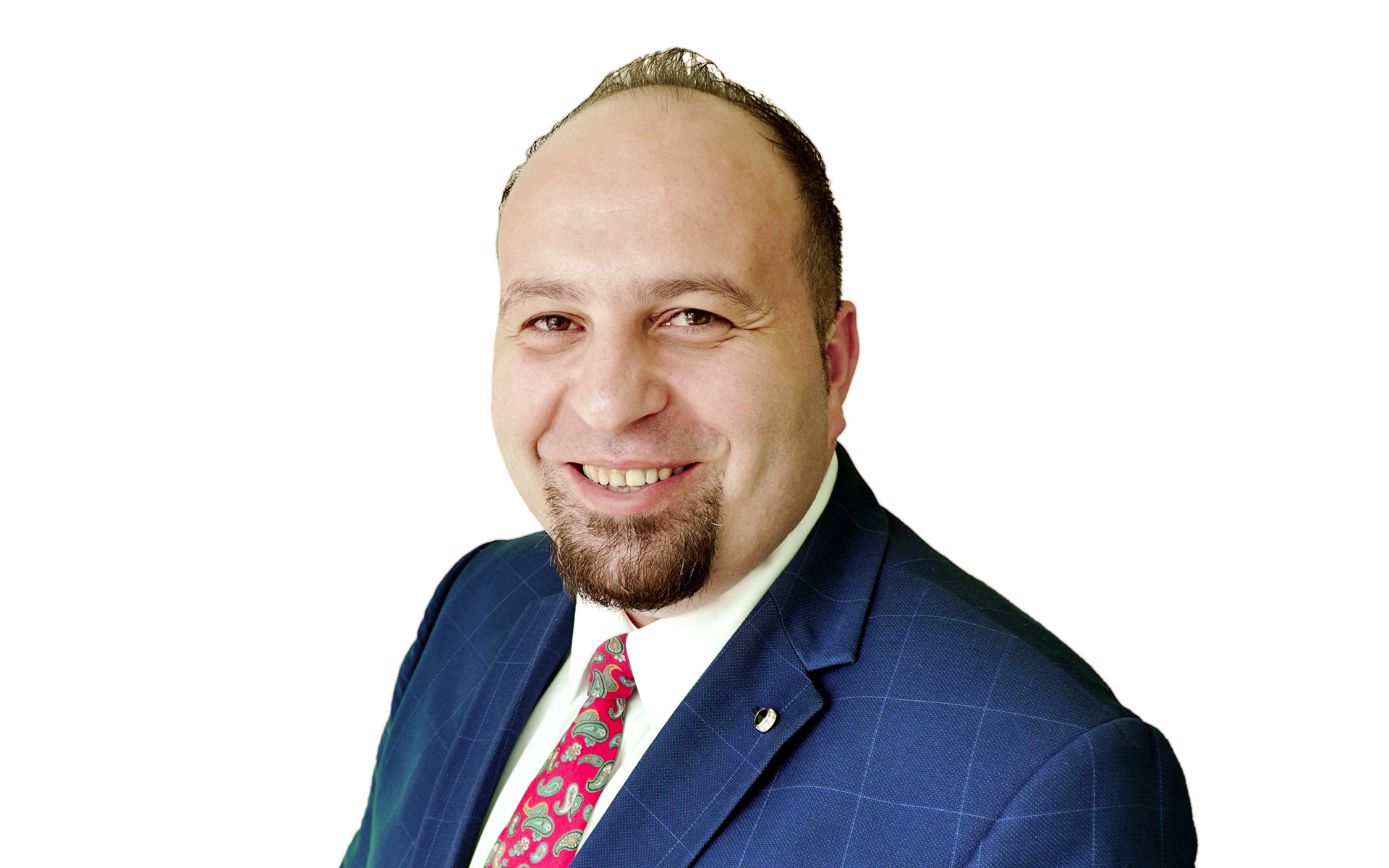 Ahmad Shweiki
General Manager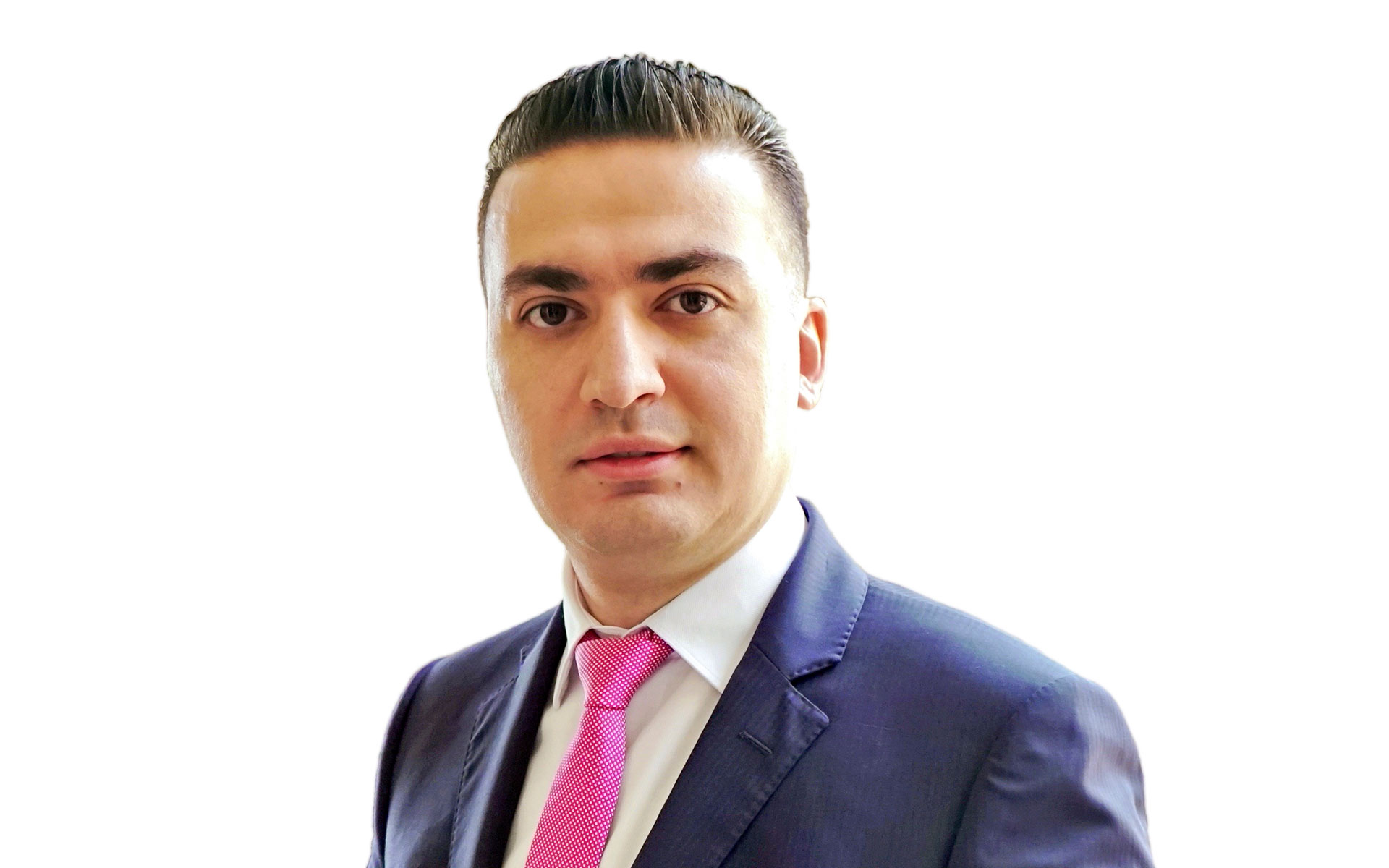 Abdullah AlSiyed
Sales Manager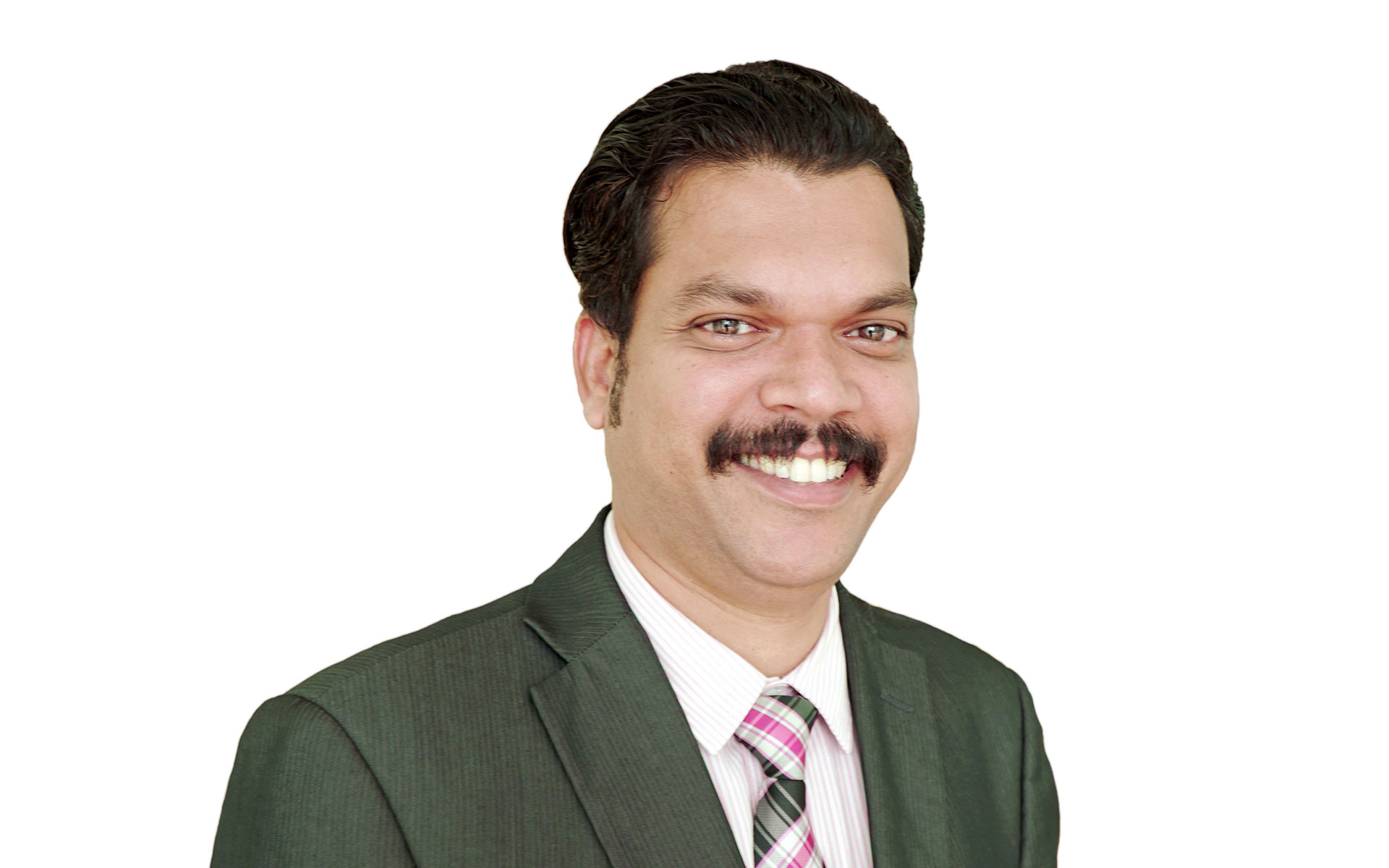 Shibu Rajan
Technical Manager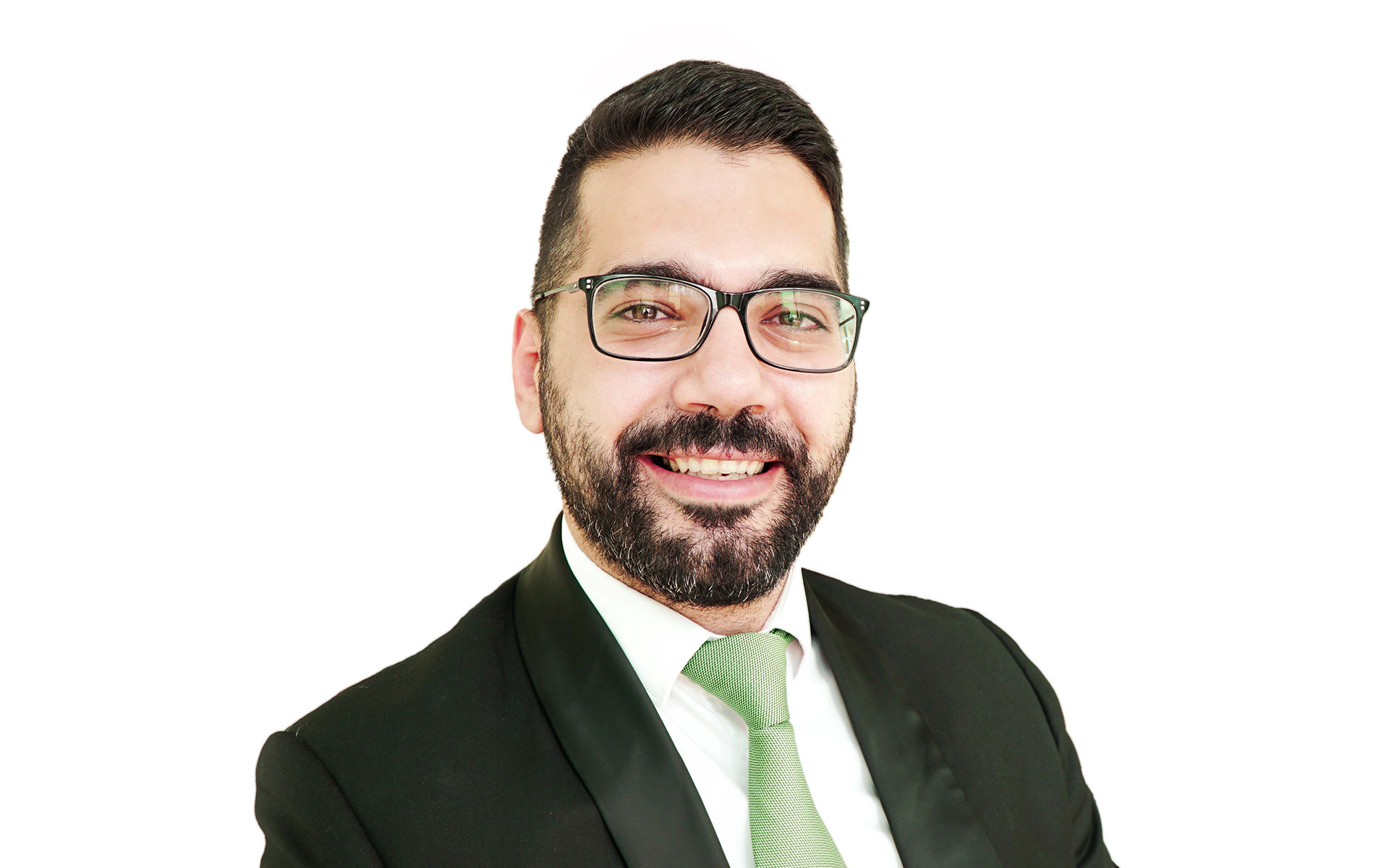 Ahmad Allan
Operation Manager